A Snip Preview of The 2016 Infiniti QX80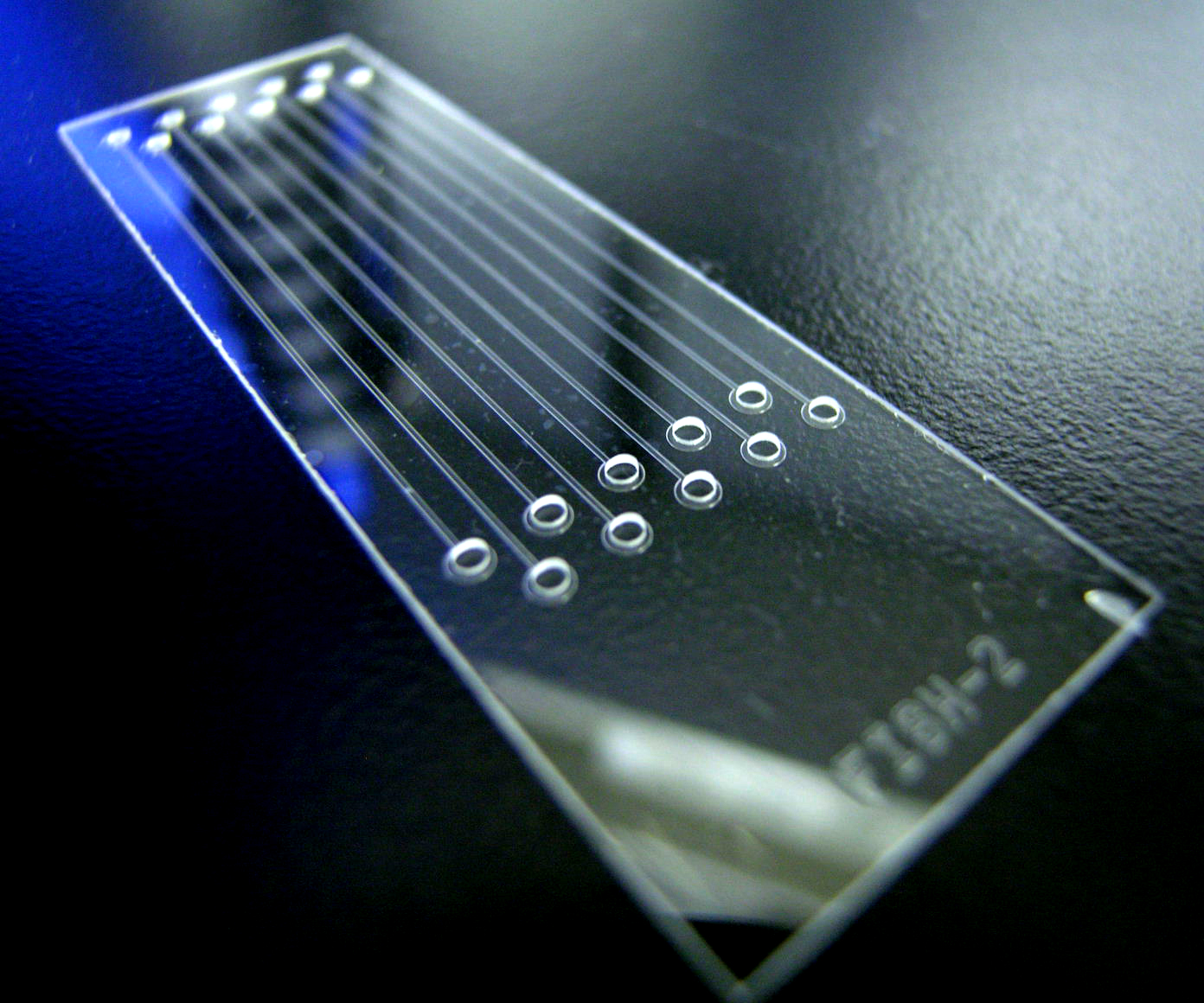 It can be correctly said that the 2016 Infiniti QX80 is Nissan's grand entry into the SUV market. The car sums up luxury and impressive design. It features a longer wheelbase, enhanced styling, a large interior, and new, package content. It is a complete makeover of its predecessors. From its exterior to the interior designs, and the engine options, it's a story of a job well done. The new 2016 Infiniti QX80, sets a whole new standard for the Nissan SUV in terms of comfort and performance.
The Design of the vehicle.
In summary, we can simply say that the vehicle has undergone a makeover. There is nothing, in terms of design, that you can compare the new Infiniti to its preceding models. There is a complete overhaul, both in the interior and exterior design. It offers a peculiar combination of, a right-sized, exterior design with a luxurious, interior environment and a whole suite of, advanced-technology features.
Its exterior is quite impressive. It comes with new Xenon headlights in the front that are strategically-sided and perfectly shaped. In addition, there are a pair of LED, daylight running lights each placed a little lower than the headlights. Also, the car has a new grille at the front that is well-designed with an embedded logo. It is flanked by lights on either side which give the car an attractive look, a fusion of SUV utility and coupe. In addition, are a new front bumper and a lower, front fascia. There are new side mirrors that have LED, turn signals integrated. At the back, the car has a new exhaust, rear lower fascia, and bumper. It comes with 22-inch, chromed light, alloy rims.
The interior is spacious and very comfortable. There is a lot of space in the cabin, well-fitted 6 seats arranged in three rows and a console in between them. It comes with a quadruple automatic, air conditioning system which is very effective. There is an awesome infotainment system that includes five LCD screens. The interior surface looks very attractive with the leather upholstery.
The engine is a 5.6 liter V8, capable of,400 horsepower and, 416 pound-ft torque. It comes with a 7-speed gearbox transmission that transfers either to the four wheels or back wheels. It has an improved acceleration since it can reach 60mph within 7 seconds. The engine produces ample power to tow an 8000 pounds load. Its fuel consumption is to the tune of 15-20MPG the difference depends on whether you are driving in the city or highway respectively. The vehicle is set for release by the end of the year 2016, though the exact dates have not been confirmed. It is projected to retail for USD 65,000 for the base trim and up to USD 80,000 for the special edition of the new, Infiniti QX80, 2016 luxury, SUV.