Advantages of Video Conferencing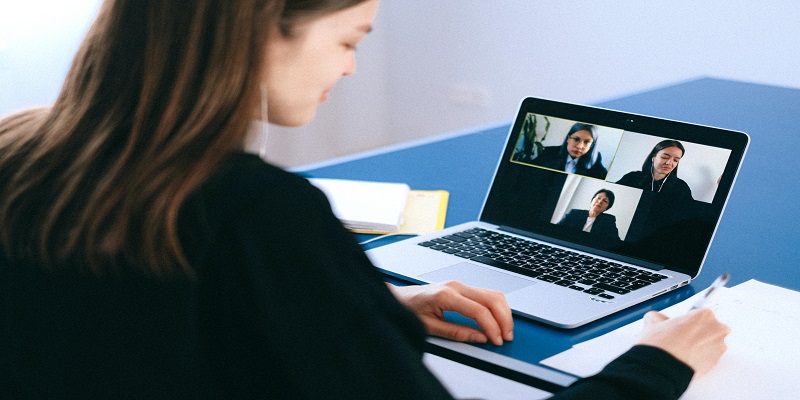 Video Conferencing, sometimes also called visual teleconferencing or video conference includes the latest technology for the transmission and reception of audio-visual signals between users located at different locations for interaction between individuals in real-time. Video conference services allow users to carry on face-to-face meetings with a distant relative, friend, or business partner. The participants can view and hear each other through the same equipment. This facilitates interactive communication using the latest in multimedia technologies. Video conferencing services are also used extensively in educational institutions for conducting seminars and conducting short courses in large groups. They are also used extensively in entertainment businesses for providing video access to audiences.

The basic facilities provided by most video conferencing service providers include high-quality audio input and output, digital teleconferencing session management software, and a complete range of professional video and audio equipment. High-quality audio input and output are necessary for clear and very high-quality video output. Most providers offer their services over the telephone, Internet, or IP video conferencing and telephone conferences. A good video conferencing provider offers both audio input and output as well as telecommunication and computer network security.

Audio-video compression technologies are highly effective for reducing bandwidth requirements. Advanced compression technologies help in reducing transmission overhead, therefore reducing costs. Advanced compression technologies also result in substantial decreases in signal interference. The popularity of compressed audio and video conferencing services is growing tremendously among all types of business organizations. Advanced compression technologies improve the quality of video signals and, in turn, enhance the quality of audio signals. One of the major advantages of audio conferencing is that it provides an excellent platform for conducting training exercises and conducting live training sessions.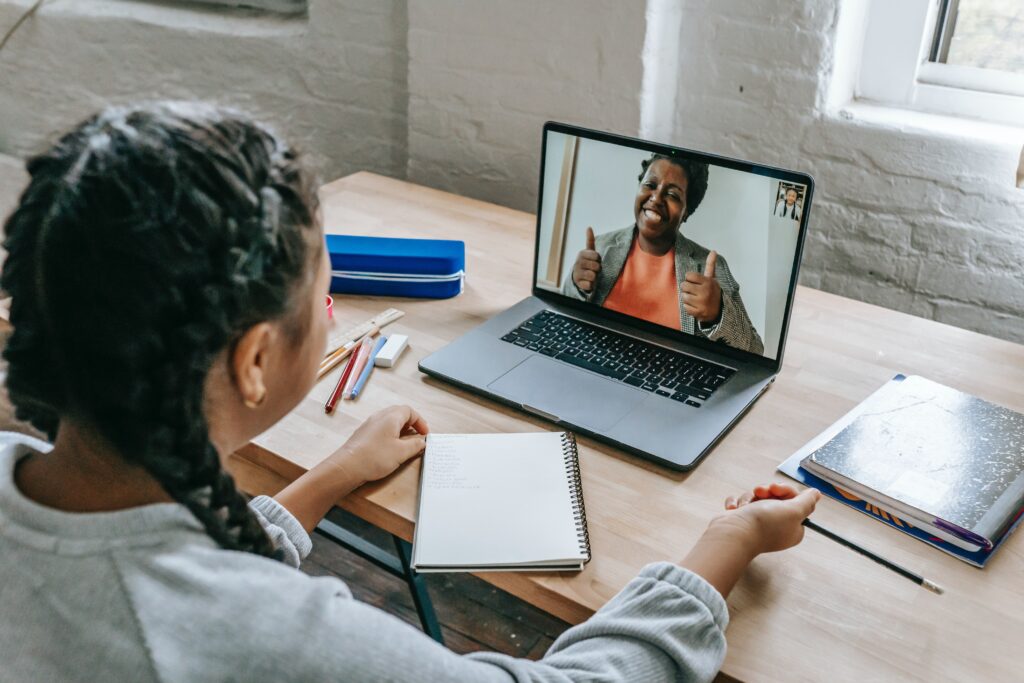 For effective video conferencing solutions, one must have a high-quality video input and output system and a high-speed internet connection. Good video input and output systems must have at least two camera slots to provide clear pictures for the participants. A single-camera may not be adequate for capturing participants' motions and can distort picture resolution. Another important thing is that a high-quality video input and output system must support simultaneous viewing on one computer. Different participants using different computers at the same time will require several simultaneous views of the video presentation. If this happens, the video conferencing system will fail.

Video conferencing is used for various purposes such as conducting training and presentations, conducting product demos, conducting joint research programs, conducting meetings between different departments and offices of different companies, conducting live seminars, and conducting remote team meetings. It is ideal for conducting seminars and conferences for several audiences. Remote presentations made possible by Video Conferencing are similar to real-time presentations. In Video Conferencing, one can transmit their voice through the Internet to several different locations across the globe. In one call, the host can present several slides of their presentation, which the participants can view as a slideshow on the monitor at different locations. The participants can select any of the slides, listen to them or pause when necessary.

Some of the uses of Video Conferencing are mentioned above. It has helped in increasing the efficiency and productivity of different departments and offices. With the advent of new technologies, Video Conferencing can provide higher quality audio and video inputs to the users, thus enhancing their productivity. Using Video Conferencing has reduced the expenditure of travel, accommodation, subsistence, etc., involved in face-to-face business meetings. Thus, with the advent of new technologies like Video Conferencing, the global market is witnessing tremendous growth and expansion at a faster pace.