How Technology Improves the Learning Process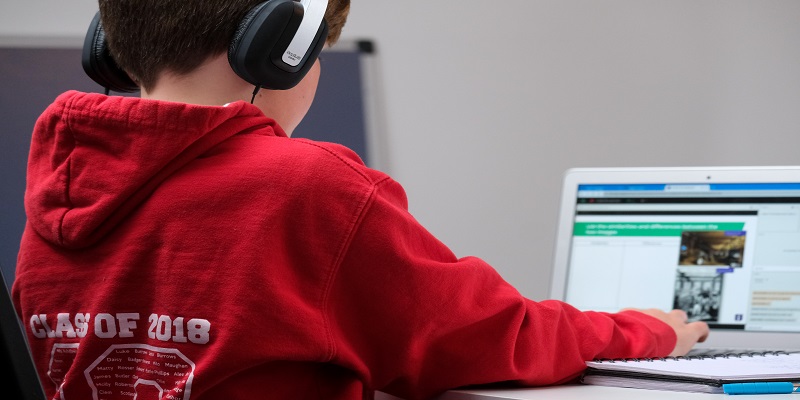 Education technology is basically the combined application of technological equipment, software, and education practice and theory to facilitate teaching. When usually referred to by its short-term abbreviation, EdTech, usually it's meant to refer to the entire industry of businesses that produce educational technology for schools, colleges, and universities. Education technology involves the use of computers in education like teaching, learning, research, etc. Education technology is a vast field and various fields embrace it like gaming, educational games, e-clubs, educational applications, and much more.

Education technology has been applied from ancient times when it was used for the learning process. It started as stone tools but with the advent of technologies and engineering, these were replaced by more sophisticated and effective means in the present day. Education technology helps in the education process and enhances learning as well as helping one to learn faster and easier. Today, technology is being applied in every sector of human activity and has been revolutionizing every sector.

A very important part of education technology is associated with content management systems. The content management system is a big IT part of education technology and there are several content management systems for use in the teaching and learning process. These content management systems assist teachers and educationists in creating learning plans for individual students and groups of students. They enable teachers to create lesson plans by categorizing lesson objectives and timeframes into smaller achievable tasks.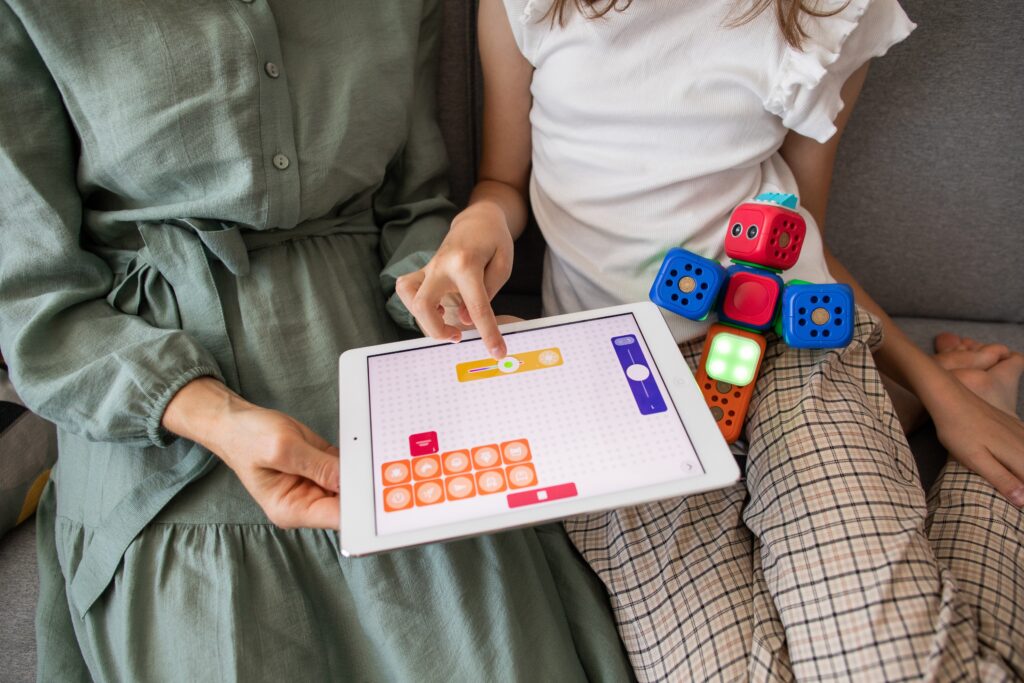 Another aspect of education technology that is vital for all teachers and educators is teaching-learning design. The design of teaching-learning processes enables easy implementation of objectives and processes for teaching. These objectives are determined by professionals who have knowledge and skills in delivering relevant objectives and processes based on specific teaching-learning objectives. This helps in implementing desired processes and attaining desired results in teaching.

The other aspect of educational technology, which is equally important for all is instructional technology integration. This part of technology integration refers to the integration of various educational technologies for a better and effective teaching-learning experience. Various techniques and methods are implemented to integrate instructional technologies for better interaction and to avoid monotony in the teaching process. One can look up different instructional technologies available today such as visual aids, audios, text-format textbooks, digital databases, and many more such technologies which are used in instruction.

Educational technology integration focuses on providing an effective interface for the student's activity and for students to achieve objectives. This technology integration involves designing and planning educational content, development of a learning plan, and assessment of learning achievements based on lesson objectives. A good teaching-learning team always takes care of technology integration activities and inter-relate technologies for teaching. There are several steps involved in integrating new technologies for a better interactive learning experience like research, data analysis, designing of new and encouraging technologies, teaching support, and teaching budgeting. Teachers should learn and implement such strategies before integrating new technologies.