Some Functions That You Should Learn About Human Resources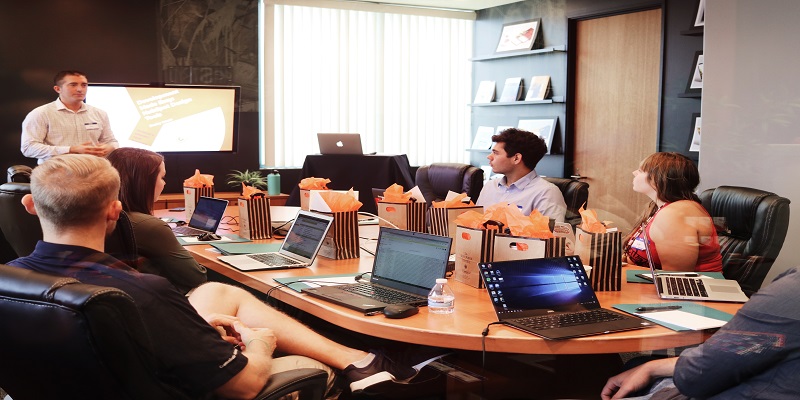 If you have been in business for a while, you know that Human Resources is a very important aspect of your organization. You probably have heard the term HRO more times than you can count. However, what exactly does this term mean, and how does it affect the way you manage your Human Resources department? The following article will take a look at these questions to give you an understanding of how you should approach HRO.

First, let's talk about what exactly a human resources department does. In short, this department handles hiring and firing based on the needs of your company or organization. In addition, this department is also responsible for training your employees as well as maintaining employment standards within your organization. Finally, as a part of human resources management, this department keeps track of any changes that have taken place within the company so that they can make the necessary adjustments.

So why is it so important for you to understand the functions of this department? As we mentioned above, human resources management is one of the most important aspects of running a successful organization. Without it, there would be a lot of difficulties such as making the right personnel decisions, getting your workforce trained properly, maintaining compliance with regulations, getting your benefits in order, keeping track of your workers, keeping track of any changes that might have taken place within the company, and so much more. These are just some of the things that can go wrong without proper human resources management. Therefore, if you want to run a smooth operation where everyone is working to their full capacity and everyone is happy, then it is absolutely crucial that you understand the functions of the human resources department.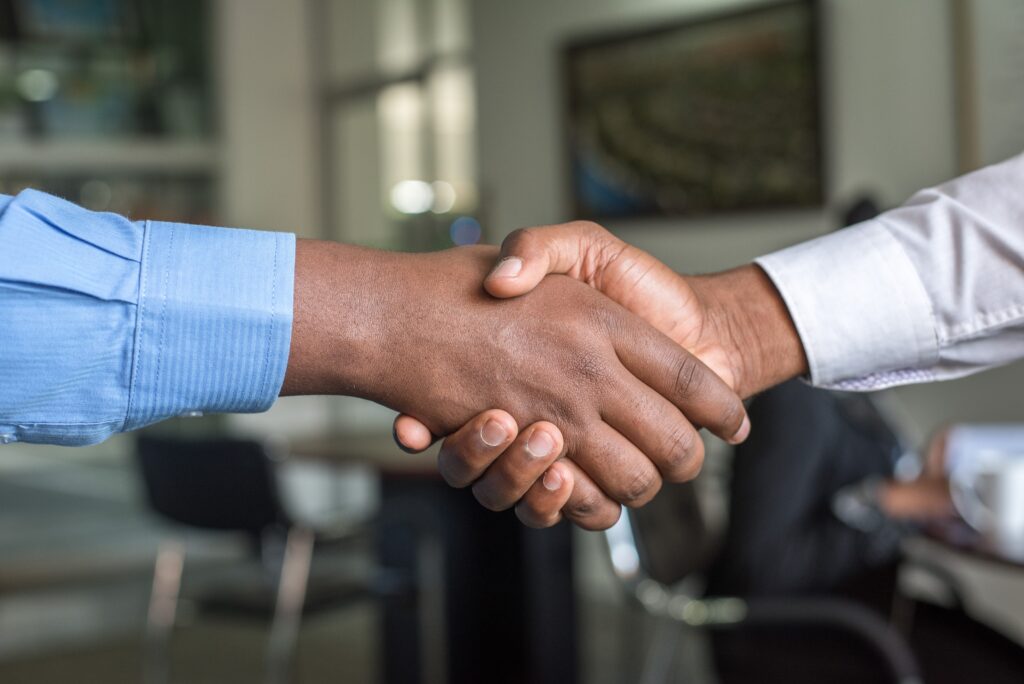 As far as training goes, this department is responsible for this as well. Proper HR management requires proper training for your managers as well as your employees. You need to make sure that the people who are designated with the responsibility of training understand all of the different aspects of your business as well as the policies and procedures that are put in place. In addition to this, you also need to train your HR personnel so they can better carry out their responsibilities.

Finally, your human resources department is there to help you stay compliant with whatever laws or regulations are in place. There are many times when you will come across regulations and requirements that must be followed. If you do not have someone on staff who is able to handle these things for you, then you are going to find that it is next to impossible for you to comply with all of the regulations. Your HR personnel can help you work around these regulations and ensure that you are meeting them, as well as offering suggestions as to how you can stay compliant. This is one of the most important aspects of human resources management and something that you should always make time to consider.

Of course, there are many other functions that this department works on. But, these were some of the major functions that you should know about. Of course, there are other things that you should learn about as well, such as the types of positions available within the department. By taking the time to consider the information that you read here, you will be more likely to understand whether you are a Human Resources Management specialist or not.