The Basics of Video Marketing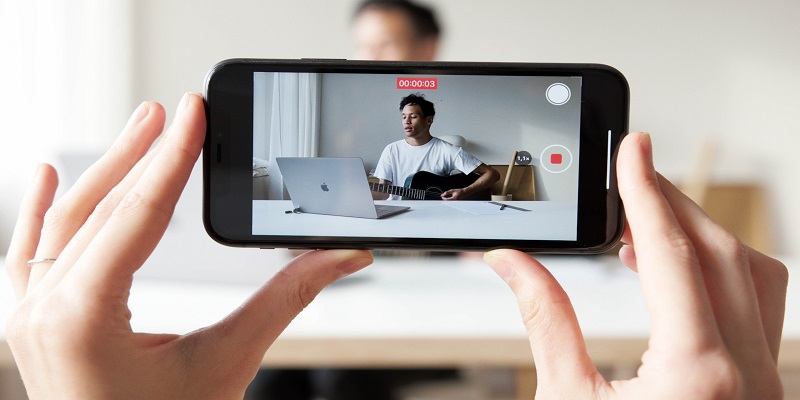 Social video marketing is part of an integrated online marketing communications strategy designed to enhance audience engagement via social activity on a particular video. This form of marketing is very similar to traditional online marketing as it involves the creation of inbound links from other sites via video sharing or social media submission. Video Marketing is also referred to as viral video marketing, viral video promotion, or viral videos. One benefit of this strategy is that it allows companies to generate publicity without spending money or resources which other conventional marketing strategies do not allow. For example, when a person shares a video via a social network site such as YouTube or Facebook, other people are automatically informed of the existence of the video and its content.

Video Marketing can be used to increase the popularity of a website or brand and can be an integral component of online advertising. The main advantage of using this type of internet marketing for your business is that it is cost-effective. With the implementation of correct techniques, it is relatively easy to attract an audience and convert them into buyers.

Video Marketing is often used as a means of gaining visibility for a product by participating in social video sites. The key objective of video marketing should be to create awareness about your product, service, or company through creative and persuasive means. Social video sites are emerging as a highly popular venue for internet marketing companies. Businesses that wish to promote their business using this technique must understand some basic concepts of video marketing.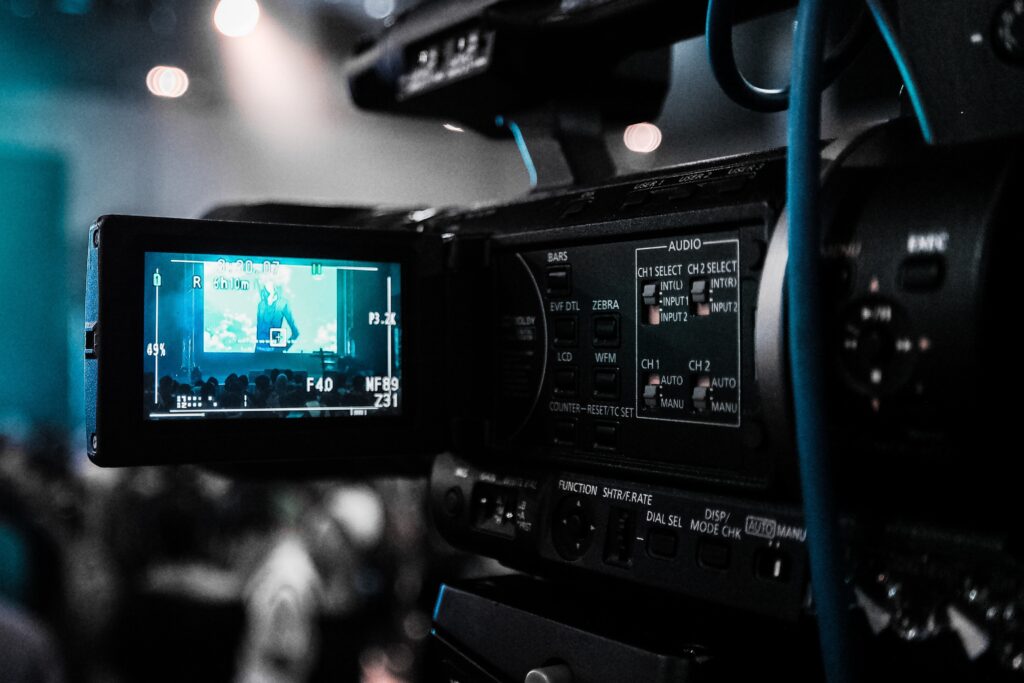 The most important idea to bear in mind is to create high-quality video content. High-quality content will tend to attract more viewers and potential customers. A good idea is to write a short story or narrative that is easy to follow. Take advantage of your camera's features by taking clear and crisp images. Video Marketing should focus on capturing the viewers' attention rather than the product or service. It is important that the video content is relevant to the topic and interesting to watch.

To ensure that you are providing the best value for money, do not cut corners when it comes to video content. You should ensure that there are no technical errors. The audio and video quality needs to be clear and well presented. It also helps to add subtitles to the video to make it more interesting to those who may not be able to understand every word.

If you are thinking about producing social video content, it will help to first determine your audience. This will ensure that the target audience you identify has a high probability of being interested in your product or service. Once your audience is identified, the next step is to consider the social networking sites where most people will be active. This helps you to find out what video topics interest your target audience the most.