Video Production Tips for Small Businesses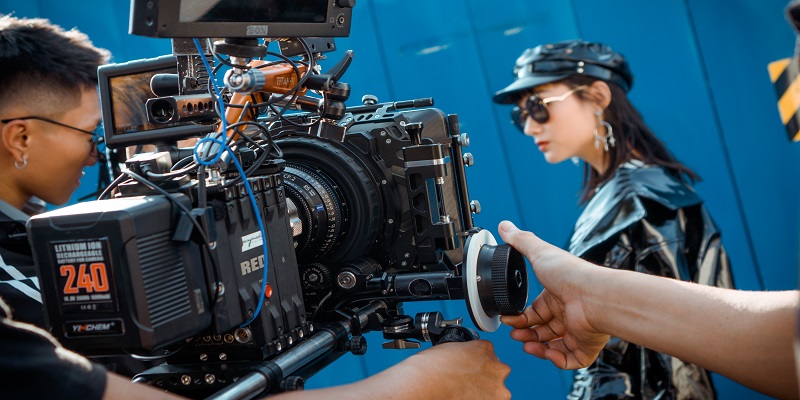 Video Marketing is one of the newest forms of direct response online advertising. It is often considered a new and more efficient way to spread information about your products or services than traditional advertisements on television or radio. However, this type of marketing can be effective if used properly. Before diving in and creating your first marketing video, there are some things that you will want to keep in mind. This will help ensure that your video marketing success in getting the desired results.

Social video marketing is an element of an overall integrated marketing communications strategy designed to increase viewer engagement via social interaction around a particular video. Social networks make it easy to share videos with people all over the world. This is why it's becoming more common for small businesses to utilize YouTube as their video marketing method of choice. In order for your videos to be successful at this level of penetration, however, you will need to employ several different strategies to get the most out of your video marketing campaign. One of the most important things that you can do is build customer loyalty through social sharing. The more time and effort that you put into building a positive reputation for your product or service through video sharing, the more customers will return for more information.

One of the best strategies that many small businesses use in video marketing campaigns is viral marketing. This works by providing something that is more interesting than typical advertisement videos, in an interesting format. This is especially helpful for small businesses that have a strong sense of humor or who can draw in viewers through a unique perspective. Viral marketing videos can go viral in a matter of days. However, it will take a concerted effort from the business to get it started in the right manner.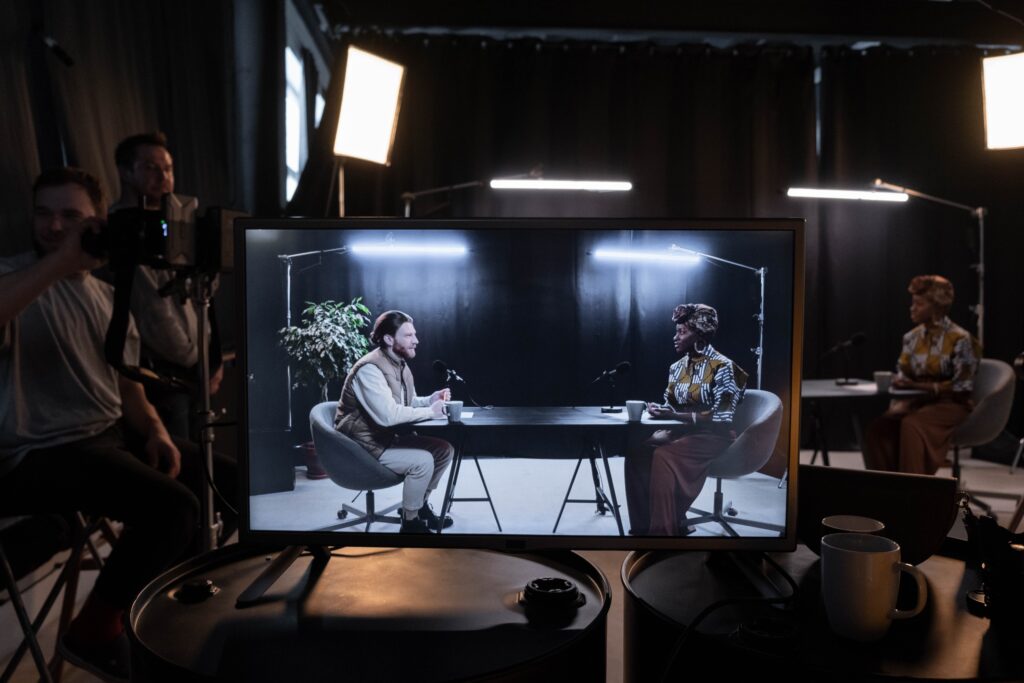 Another strategy that many small businesses utilize in video marketing campaigns is behind-the-scenes videos. These videos provide insight or insider knowledge about a specific product or service. They can also reveal the inner workings of a business, or show customers something that would not normally be seen. While these are usually meant to be informative, the viral potential is also great. As you can see, there are great ways to market a product or service through behind-the-scenes videos.

The last strategy that many small businesses utilize is mannequin challenge marketing. The mannequin challenge marketing strategy involves a simple task. You create a commercial for a product or service and then put a mannequin on video holding a bag of food. The mannequin will then have to answer various questions that the public may have. This type of marketing strategy can take some creativity, but it is also easy to implement.

As you can see, there are many different ways to go about video production. If you take the time to look at some of the best video marketing examples that are out there today, you will see some great ways to market your products and services. Just be sure that you get permission to use some of these techniques before you start making any actual videos for your business. Otherwise, you could find yourself in legal trouble. This is especially true if you distribute copies of these videos to others for their own use.