The Best Way to Conduct Remote Meetings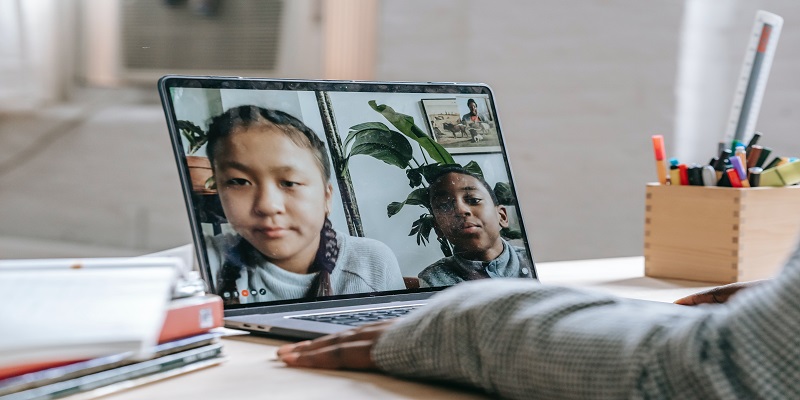 Video conferencing is an increasing presence in business and other organizations' life. It enables organizations to take their business operations to the next level and reduce costs and increase efficiency. This new generation method of business communication removes all the physical constraints such as time zones, or that separate one place from another at the workplace. No matter where you are or what you have to do, you can participate in a videoconference, a face-to-face meeting, or a combination of both. There is no need to worry about inconvenient travel, long drives or not being able to get to your meeting.

Video conferencing systems are usually equipped with some features that you will find very useful for your organization. There are usually dedicated servers and networks to host the server software and these are usually linked to an existing internet connection. For the client-side of the service, there is usually a broadband modem connection to the internet and an optional telephone connection. These systems also allow for the use of VoIP (Voice over Internet Protocol) which allows voice communication to be made over the internet instead of through normal phone lines. Video Conferencing can be used to provide remote assistance to employees, customers, or clients. The customer or client can easily get in touch with the presenter or conference call operator via a web camera, which is typically connected to a personal computer or tablet.

Most Remote Offices use Video Conferencing systems to provide their employees with remote employee training and support. Employees can use video conferencing software to conduct one on one video calls with their distant coworkers who may be based at a different location. Video teleconferencing is also very useful when conducting seminars over the internet, enabling remote employees and students to attend the same educational class at the same time, while separated by miles and thousands of miles.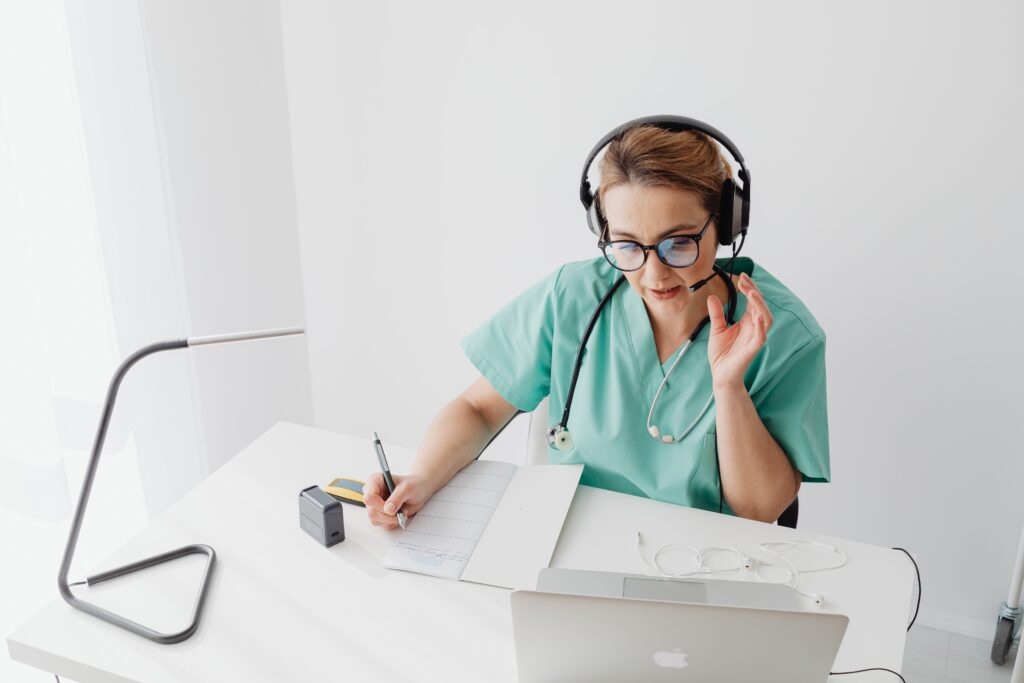 The use of Video Conferencing in the workplace is beneficial to both employers and employees. It eliminates the need for long-distance traveling, saves on travel and lodging expenses, and makes it possible for remote workers to have access to their employers, even if they are not physically present in the office. There are a number of options available when it comes to the type of Video Conferencing equipment required by Remote Offices. There are dedicated Video Conferencing systems and headsets that are specifically designed for one on one video calling. It is possible for remote workers to connect to their own personal Video Conferencing equipment that has the capability to be switched on and off during their meetings, whereas a dedicated system always remains connected.

Some of the uses of Video Conferencing in the workplace are for group meetings, training purposes, and product demonstrations. There are many companies that make use of Video Conferencing to conduct Job Interviews and Course Presentations at their offices. Using Video Conferencing, Job Interviews can be conducted with the candidates at different locations. Similarly, training programs can be given at different locations – on land, sea, or air. The course presentations can be given in various locations like classrooms, training halls, or meeting rooms. It can also be used for product demonstrations at different locations.

Remote offices are increasingly using Video Conferencing to conduct meetings and remote business meetings at different locations. This reduces the traveling expense, accommodation costs, and commuting time to attend the meeting. Video Conferencing also helps in creating a more personal touch in the workplace. The concept of Video Conferencing is relatively new; however, it has gained huge popularity owing to its various advantages. The best way to get hold of a Video Conferencing service is to search for one on the Internet.