How This Power Couple Is Changing The Reality TV Industry, One Show At A Time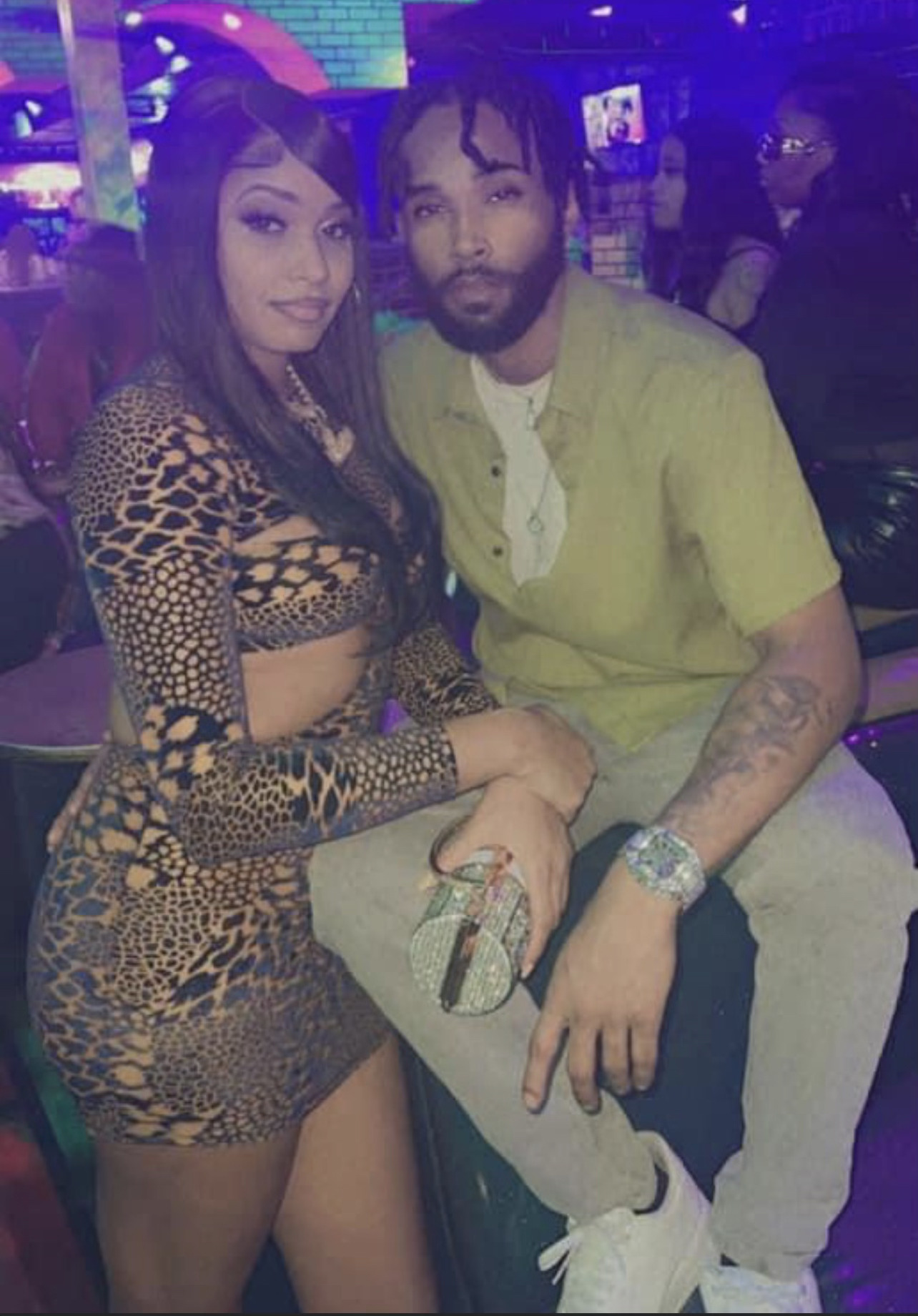 Couple Alonzo "Zoe White" Gordon & Ramona "Mona Liza" Clemons is altering the entertainment industry through the art of film, right before our very eyes. Alonzo is a 30-year reality tv star having appeared on twelve plus shows and films, a music artist with an impressive catalog, an author with some life-changing books, and an all-around entrepreneur. Ramona is a 31-year-old model, real estate investor, wine connoisseur, talented music artist, and all-around businesswoman having founded the next best up-and-coming entertainment streaming platform, The Next Network. The Next network is available nationwide and provides entertainment in the forms of reality television, sports, news, and more. Ramona & Alonzo has come together and has done what most couples inspire to do, and that's to simply change lives and inspire others while offering life-changing opportunities.
You may all have heard of Mona Scott and Shawn Young, or maybe Ray J & Princess, how about Lemuel Plummer and Janeisha John with the Zeus Network? Well, we believe it is fair to say that Alonzo & Ramona are a strict force to be reckoned with. Having produced a whopping 4 segments in 2 – 3 months is nothing to joke about. Ramona and Alonzo are proving they are here to be taken seriously and here to stay. The couple has already produced projects such as "The Baddest Buffalo", The Hotseat", "Chanel's Real Cabaret", & "For The Love Of Ponzo", all set to be airing April 16th at the official premiere. The Next Network will also be celebrating CEO, Ramona's birthday.
The couple is truly portraying what it means to come together in strength, power, love, and respect. They are being an example of "black love" stated Gordon. When we asked Clemons what her ultimate goal was she replied, "my ultimate goal is to take the next network as far as it can go. I want to inspire others, change lives, and open doors for my children and generations to come. I'm here to break generational curses and open generational doors. I want to be able to provide a life of hope and change, and maybe make a few people laugh in the meantime", and that stamens alone shows why Ramona has been so successful so far in her career, and she has no plans of letting up anytime soon. When we asked the couple about haters and dealing with the negatives of the outside world, they showed minimal affect. "We're used to it. Dealing with haters, nay-sayers, and negative people just comes with the territory. We are focused on the goal at hand and with God leading the way, who can stop us ?" Says Gordon. He continues to say, "we have big plans for the future of the network and whoever isn't with us, isn't supposed to be."
Clemons funded the business with her funds, self-marketed and self-built, and in 2 months was able to grow the network's Instagram account to 5,000 followers, outdoing the majority of her competition. It was almost destiny for these two to come together because after Alonzo and Ramona became a union, and a team, the clients elevated, the production rate increased, the two were now traveling the world together while working on their passions, and they were able to come together bringing in their skills, experience, and knowledge and being able to   build something beautiful and successful as "The Next Network." We are super proud and excited to see what is to come and what the future of the network looks like.