Retailers Pursuing AI to Help Negotiate Prices, Enhance Operations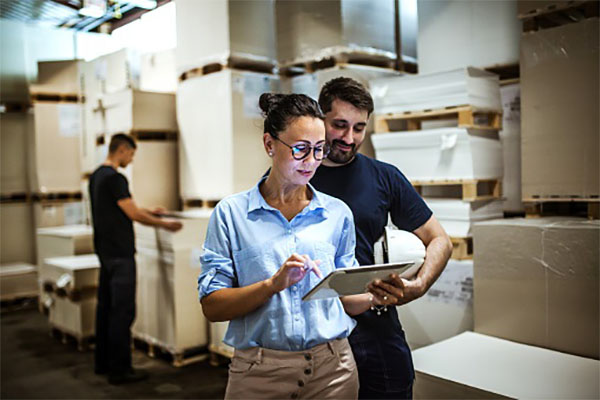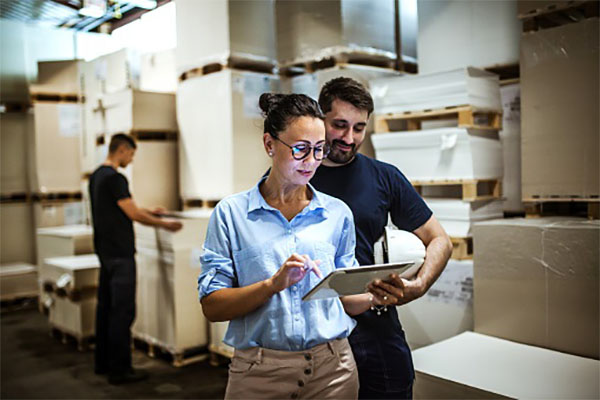 By AI Trends Staff
Retailers are not only using AI to enhance the online shopping experience. Walmart has an agreement to pilot AI technology from Pactum to help it negotiate prices with its vendors. Walmart has hundreds of thousands of vendors, so AI can be helpful to keep track of things.
"Inefficient contracting has been estimated to cause firms to lose between 17% to 40% of the value on a given deal, depending on circumstances, according to research by KPMG," Pactum CEO Martin Rand stated in a press release, reported by The Motley Fool.
AI is being helpful to retailers in many areas. Sucharita Kodali, a principal analyst with Forrester in eBusiness and channel strategy, stated in an account from the National Retail Federation that the many possibilities AI can leave retailers' heads spinning. "Retailers don't know what is possible or what is most valuable," she stated. "Many are chasing an AI strategy, when they should be looking to solve problems first by whatever means work best."
The best payback comes from gaining insights from customer data, including website behavior. "Optimization of data, data visualization, finding exceptions — is by far the most valuable" pursuit of AI by retailers, she stated.
Others quoted in the piece see AI in retail as being in an early stage. Brian Kilcourse, managing partner for retail market intelligence firm RSR Research, sees a lot of progress. Retailers "are starting to understand some business use cases that are going to drive AI adoption. They've probably been using some AI in the past without realizing that they're doing it, personalizing the offers to consumers in the digital space," he stated. Or they may have used predictive analytic offerings from SaaS vendors such as Salesforce, Demandware and SAP Hybris, Kilcourse stated.
In the view of Doug Stephens, founder of retail consultant firm Retail Prophet, AI is in the "very, very early days. We're really only scratching the surface."
Coronavirus Lesson: Anticipate Disruption
Dealing with the effects of the coronavirus spread has taught retailers the importance of being able to deal with disruption.
"Retailers are starting to see that they need to be able to model demand throughout their supply chain and to be able to deal with disruption more than they ever have before," stated Kilcourse. "Having said that, retailers — except for the top ones — are struggling to find talent for an internal team to bring that kind of data science on board. There is a great push to find solution providers with AI embedded. It basically democratizes the capabilities that AI brings to the table."
At a time when suppliers try to reduce the number of days in the supply chain, to better respond to shifting demands, was when the virus hit.
"When you have a disruption, you have to look elsewhere and really fast," Kilcourse stated. "Coronavirus is just one perfect storm of an example. It may be a political action, a pandemic or weather. Retailers are realizing they need to not just respond quickly, but they also need to be modeling scenarios so they can be ready for these disruptions when they occur."
Meanwhile, technology marches on. For example, Avatars are taking on more human qualities. A recent demonstration of a technology developed by IBM Watson and Soul Machines, Stephens of Retail Prophet recounted, created an avatar that "looks incredibly lifelike and human." The avatar and a customer had a three-minute conversation about choosing a credit card. "Ultimately, the AI made a precise recommendation based on the questions asked," Stephens stated. "It was far and away much more advanced than anything I'd seen."
Pactum Value Proposition is to Support All Players in Business Partnerships
Pactum, based in Mountain View with engineering and operations in Estonia, features a team of AI experts whose resumes include Skype, Monsanto, e-Residency and Starship. Investors include: Jann Tallinn, co-founder of Skype and Kazaa; Taavet Hinrikus, co-founder of TransferWise; Ott Kaukver, CTO of Twilio; and Sten Tamkivi, CPO at Topia.
The company's value proposition has been seconded by Jeanne Brett, Professor at the Kellogg School of Management of Northwestern University. "Organizations that have massive numbers of supplier contracts forgo value for their suppliers and themselves when they impose the same contract terms regardless of local conditions, or the different services a supplier can provide," she stated in a press release on the company's raising of $1.15 million in pre-seed funding published in Bloomberg in September 2019.
"In order for a business to successfully scale on a global level, it's important to be able to build and maintain partnerships on a local level," stated Sten Tamkivi in the release. "Each marketplace includes thousands of partners, each with different requirements, languages and cultures. Pactum AI supports personalized deals with millions of partners within minutes, enabling global businesses to solidify their relationships and ensure local communities feel supported."
Read the source articles in The Motley Fool, from the National Retail Federation and from Bloomberg.