Stephen Dalby's Gabb Wireless Raises An Impressive Series A Funding From Sandlot Partners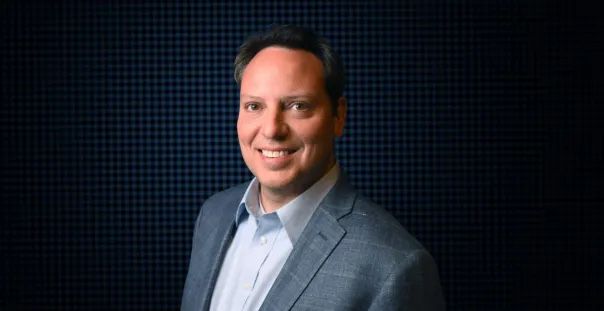 Tik Tok, Instagram, and Snapchat are platforms that are becoming addicting to children and one could argue are not serving good intentions. According to NY Times, Chris Anderson, founder of geekdad.com says that "On the scale between candy and crack cocaine, it's closer to crack cocaine," Mr. Anderson said of screens. These negative effects are precisely why Stephen Dalby, founder of Gabb Wireless, made a phone for kids, built in mind for kids. Everything that scares parents about smartphones for kids has been removed from Gabb devices. Stephen designed a phone that would not only be safe, but it would also enable his son to spend less time on the device.
Gabb Wireless is a cell phone provider that is aimed at providing children with their first cellular device. Gabb functions as a Mobile Virtual Network Operator, which means they offer wireless services by leasing major cellular carriers. Additionally, Gabb sells their own Android-based cell phones that are created specifically to the kids' needs. The phone allows kids to stay in tune with parents and friends, while maintaining a safe atmosphere. Overall, the premise of Gabb is to give parents an opportunity to be back in the driver's seat. Since their launch in August of 2018, Gabb has successfully built the first cellular network and cell phone just for kids after raising $120,704 in an Indiegogo campaign in June of 2019. Earlier in 2021, Gabb Wireless announced this week it had closed a $14 million round of funding. Their phone, the Gabb Z1, was the first cell phone designed to look just like a smartphone, but only have the functionality of a cell phone: no internet, no app store, no video games and no social media. Gabb even has a smartwatch that is a kid-safe device that triples as a phone, GPS tracker, and interactive smartwatch.
The Gabb phone works similarly to a smartphone because it uses the same operating system. You can see icons that represent the minimal apps that are available on the phone. The phone icon allows users to make a phone call and look up numbers in the contacts list. Overall, it is a straight-forward phone for any child to use, and it is interactive as well.
Gabb will use the investment from the Series A funding to promote efforts that will provide safe phones for kids and expand the product line offering, in addition to increasing Gabb's total addressable market with these safe alternatives for parents of kids ages five to 15. To learn more about Stephen Dalby's Gabb Wireless, visit their website.