Jerry Fletcher, MD, Child and Adolescent Psychiatrist with the St. Vincent Stress Center, Indianapolis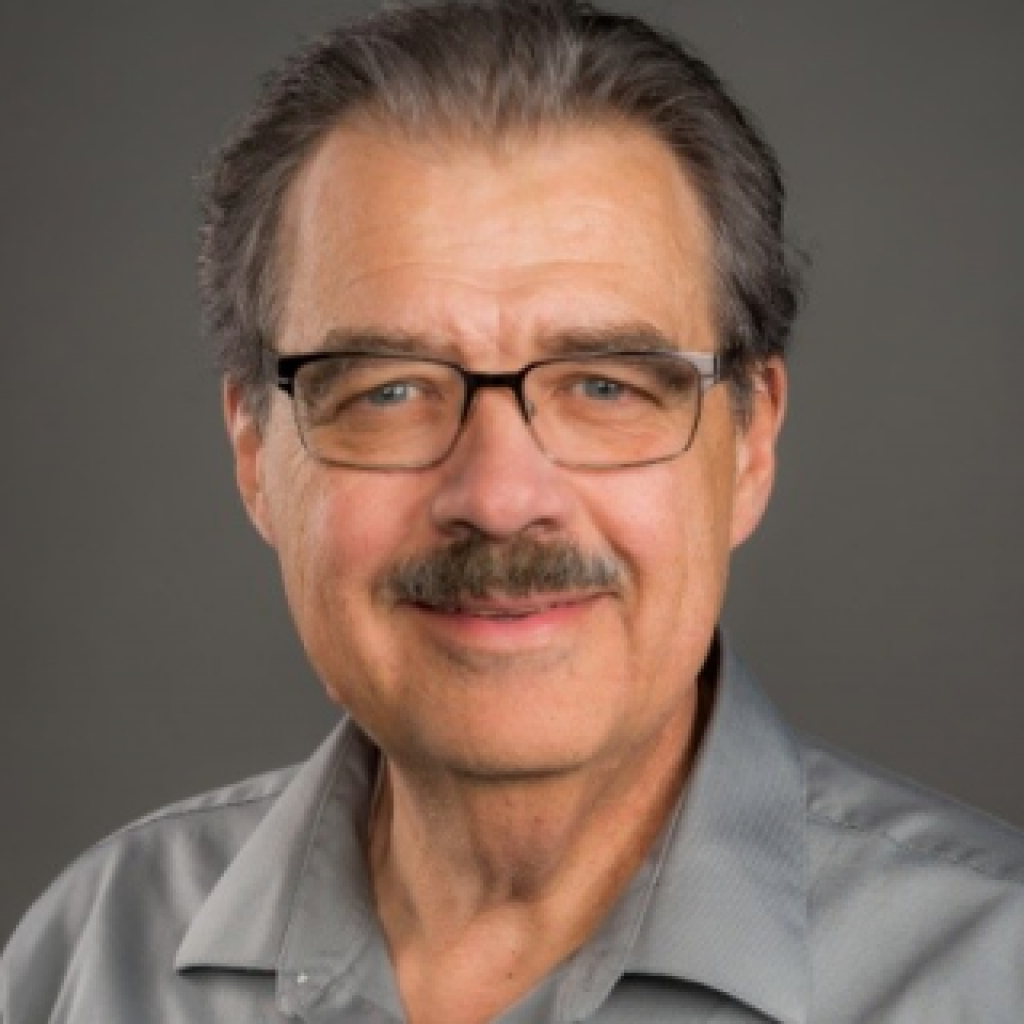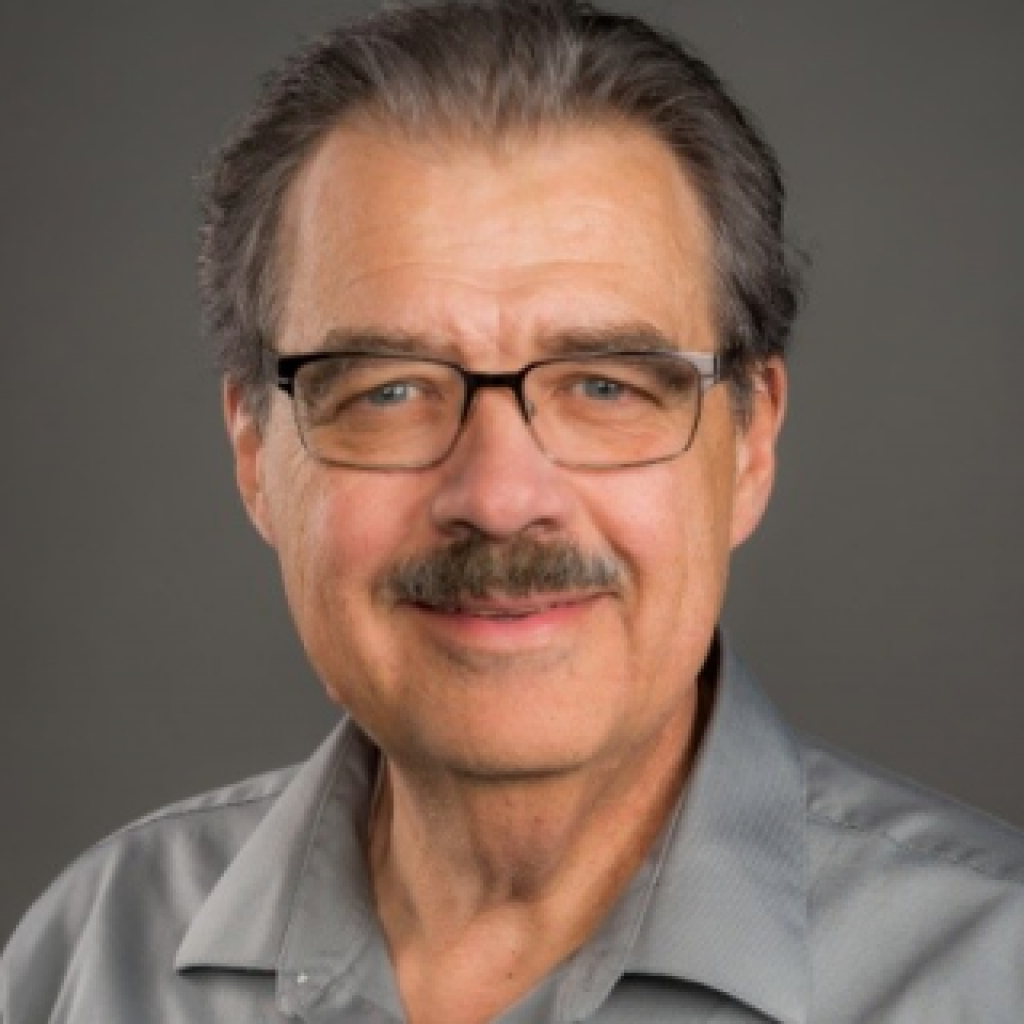 Get to know Child and Adolescent Psychiatrist Dr. Jerry Fletcher, who serves patients in Indianapolis, Indiana.
New York City, Jun 11, 2020 (Issuewire.com) – Dr. Fletcher is a board-certified child and adolescent psychiatrist who is highly experienced in treating patients with autism spectrum disorders, mood disorders, eating disorders, as well as OCD and ADHD. He is affiliated with the St. Vincent Stress Center, Indianapolis in Indiana.
The St. Vincent Stress Center, Indianapolis includes adult and youth services programs that provide a wide range of mental health services for children and adolescents, as well as for adults of all ages, including seniors. The Stress Center has developed a focused array of intensive programs and services to treat overwhelming stress or complex medical problems affecting emotional health.
Alongside his clinical role, Dr. Fletcher is on the teaching faculty at St. Vincent's Hospital. He attributes his success to his love for his field, as well as to feeling at home while practicing psychiatry.
Throughout his academic career, he earned his medical degree from the Indiana University School of Medicine in 1980. He then went on to complete both his residency and fellowship at Indiana University Hospitals.
Following his education, the doctor became board-certified by the American Board of Psychiatry and Neurology, which is a not-for-profit corporation dedicated to serving the public interest and the professions of psychiatry and neurology by promoting excellence in practice through certification and continuing certification processes.
Psychiatry is the medical specialty devoted to the diagnosis, prevention, and treatment of mental disorders. These include various maladaptations related to mood, behaviour, cognition, and perceptions. Child and adolescent psychiatry, also known as pediatric psychiatry, is a branch of psychiatry that focuses on the diagnosis, treatment, and prevention of mental disorders in children, adolescents, and their families. A child and adolescent psychiatrist is a physician who specializes in the diagnosis and treatment of disorders of thinking, feeling and/or behavior affecting children, adolescents, and their families. They offer families the advantages of a medical education, the medical traditions of professional ethics, and medical responsibility for providing comprehensive care.
Learn More about Dr. Jerry Fletcher:
Through his findatopdoc profile, https://www.findatopdoc.com/doctor/8137124-Jerry-Fletcher-psychiatrist-Indianapolis-Indiana-46240 or through the St. Vincent Stress Center, Indianapolis, https://provider.stvincent.org/details/2213/jerry-fletcher-child__adolescent_psychiatry-indianapolis
About FindaTopDoc.com
FindaTopDoc is a digital health information company that helps connect patients with local physicians and specialists who accept your insurance. Our goal is to help guide you on your journey towards optimal health by providing you with the know how to make informed decisions for you and your family.
Media Contact
Your Health Contact *****@yourhealthcontact.com
Tags : Jerry Fletcher , MD , Child and Adolescent Psychiatrist , Indianapolis , Indiana