How to Reduce Marketing Costs and Increase Revenue?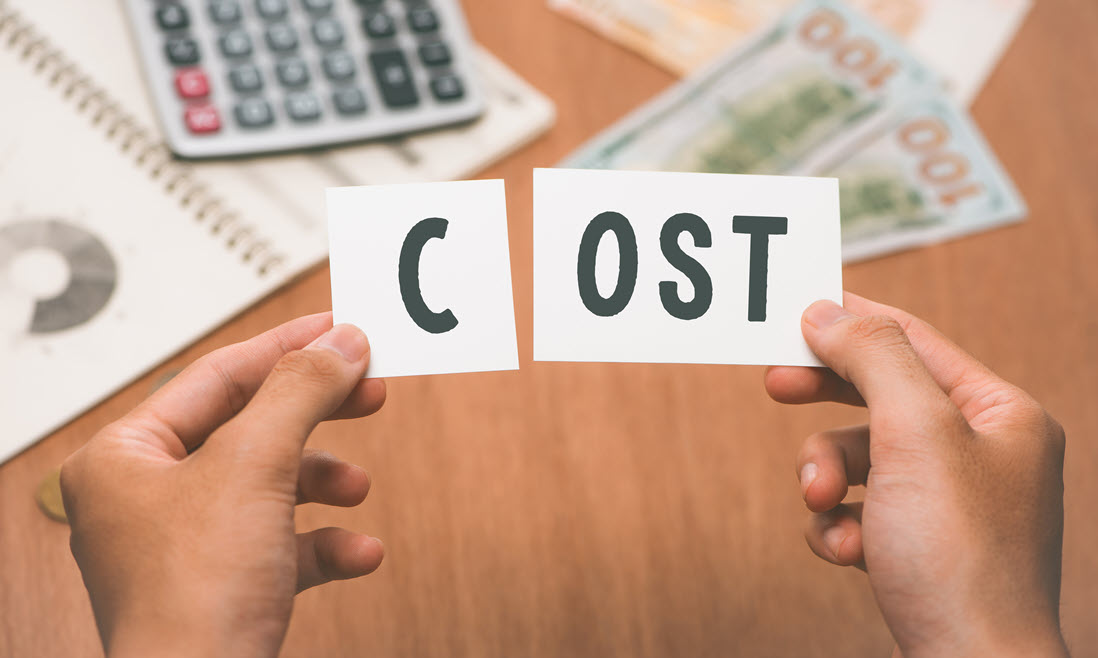 Even though experts recommend spending around 7 percent of the company revenue on marketing budgets, the average B2B firm spends up to 13 percent. You can't escape marketing costs, whether you're building your brand from scratch or looking to expand an existing firm.
Nevertheless, you don't have to drain your company's revenue on building awareness and nurturing customers. This article outlines some helpful tips and tricks to help you cut your marketing budget while still getting the stellar results you want.
Conduct a Marketing Audit
When you want to reduce your marketing costs, start by analyzing your current marketing strategies and objectives to determine its pitfalls and explore opportunities for improvement. The results of the marketing audit reveal what campaigns are working, the ineffective ones, and a comparison between their overall ROI (return on investment).
It's also important to understand that a marketing audit is not a one-and-done task. You should perform it at least twice a year. Because, as trends change and customers' behavior evolves, strategies that worked 6 or 12 months ago can quickly start to lose their spark.
Improve Your Customer Targeting
Why do some businesses get plenty of traffic but fail to convert this traffic into sales? It's all about targeting. Your message must have spread across too many people on the web, but if these people aren't interested in your product or service, they will pass. And you'd have lost money on that impression.
Instead of spreading your message randomly, do research to find out where your customers get their information, what other interests they have, their buying patterns, and other demographics. You can collect this data using your social media analytics.
Use Marketing Automation Tools
Marketing automation software empowers businesses to do more with less cost and effort. That's why you can easily acquire a machine to handle these tasks and reduce the staffing costs. There are hundreds of marketing software out there with varying costs. Nevertheless, you can expect to automate most of your marketing campaigns for $35 – $250 monthly. This is way more affordable than hiring a marketing staff for the job.
Be Selective With Marketing Channels
Although utilizing multiple marketing channels will give your business a wider reach, you still have to consider the effectiveness and ROI each channel offers. There are many things to try: content marketing, paid advertising, social media outreach, search engine optimization (SEO), etc. All these channels can fetch you new customers, but some are more influential and profitable than others. This is what you'll learn from your marketing audit. Focus more on the most profitable channels and withdraw expenses from strategies that don't work.
Leverage White Label Services
Reseller services reduce the cost barrier for new and small businesses. It deals with rebranding another company's product or services. With white label services, you can get an entire team of experts to handle your marketing at a lower cost. There is no need to spend on rent for office space or recruiting and training expenses.