SuperSell AI: The Ultimate Software for Online Sellers on Facebook Marketplace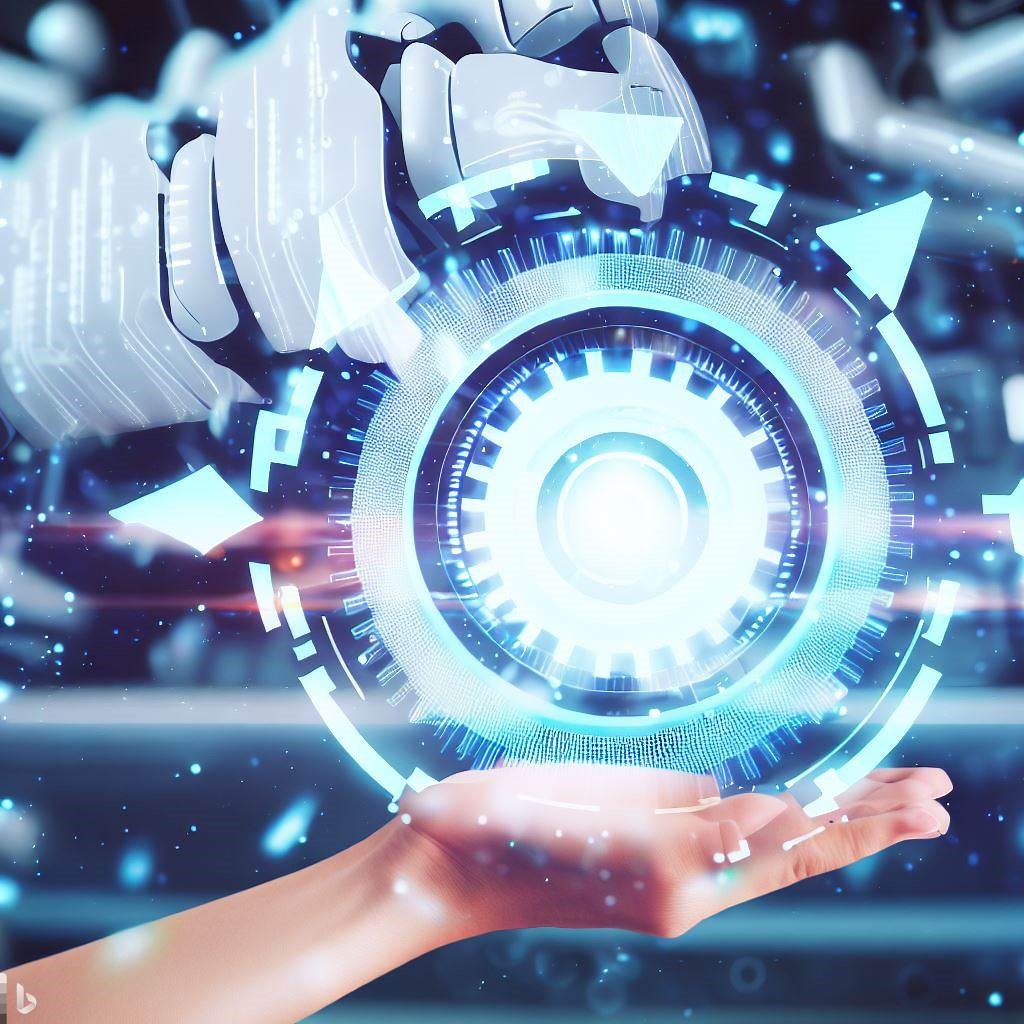 Facebook Marketplace is a growing platform for online sellers who want to reach a large and active audience. It allows you to buy and sell products online with ease and convenience. However, it also poses a lot of competition and challenges that can affect your sales and profits.
That's why you need SuperSell AI, the ultimate software for online sellers on Facebook Marketplace. SuperSell AI is a software company that creates AI solutions for online sellers. Their main product is a machine learning complex system that helps you create and manage smart and engaging ads on Facebook Marketplace.
How does SuperSell AI work?
SuperSell AI works by analyzing your products, your niche, and your competitors. It then creates smart ads that match the keywords that buyers are searching for. It also measures the performance of your ads and changes them accordingly to improve your results.
What are the benefits of SuperSell AI?
SuperSell AI offers you a dedicated Facebook account to use their service. This way, you can avoid any issues with your personal account and enjoy the full benefits of SuperSell AI. You can also create thousands of ads without any limitations or restrictions with your dedicated account.
SuperSell AI can help you save time and money on creating and managing your ads. You can also increase your visibility, traffic, and conversions on Facebook Marketplace. You can reach more buyers who are interested in your products and ready to buy.
Why choose SuperSell AI?
SuperSell AI is based in Italy and operates in various markets. They have developed a customized approach to each market and niche. They understand the needs and preferences of each customer segment and tailor their ads accordingly.
SuperSell AI has helped many online sellers grow their business and increase their revenue. They have received positive feedback from their customers who have used their service.
How to get started with SuperSell AI?
If you want to boost your sales on Facebook Marketplace with smart ads, visit supersell.it today and get started with SuperSell AI. You will be amazed by the results.